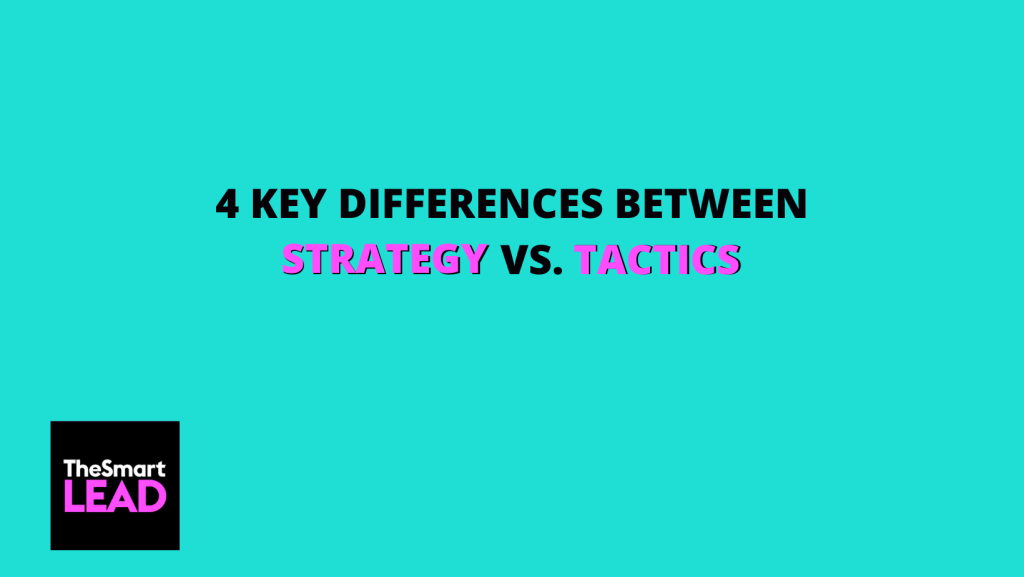 This is one of most common questions among clients when discussing a #marketing plan – What is the difference between strategy vs. tactics? The tendency is to think that are synonymous which lead to have a poor #strategy where tactics aren't defined, risking bringing the business in the opposite direction desired. Let's find more with TheSmartLEAD.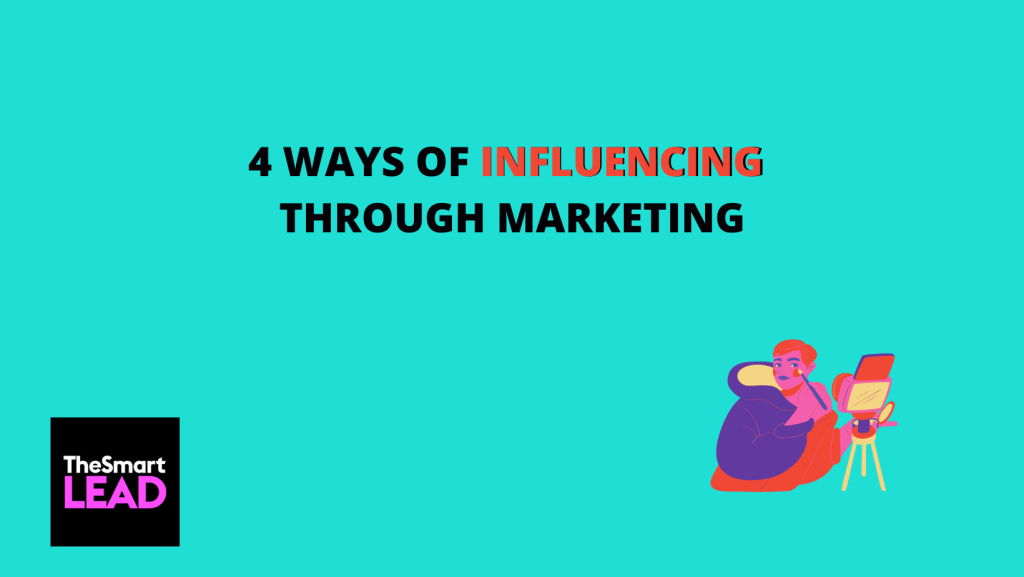 If you want to sell your product or service, you need an effective Marketing strategy. When I company has a strong marketing strategy it means that has done a great job in engaging and influencing its customer's buying process.
But how do you influence your costumers? First off, you need to study your audience to build and maintain positive relationships with them. To do so, you will have to analyzing customers' current and long-term needs. Only this will make you understand how to develop satisfying goods and services that match the Customer Value. Learn more with TheSmartLEAD.